Yakov (Mixed In Key)

Musicians and DJs benefit from having a strong brand. It gets you booked more often. Fans will remember your name. You don't need major label support: you can design your own identity.
---
The most important thing to realize is that most DJs don't have a logo. If you have a symbol or custom font associated with your name, you're already ahead of the competition. Here is how you can design your logo:

1) Your goal is to come up with 5-10 different variations of your DJ name and some symbols that inspire you. Take a pencil and sketch some ideas on paper. Think about the music you play. If it's friendly and vocal, use smooth and elegant fonts. If it's minimal and techy, use sharper edges and corners. 2) Ideally, your logo should fill this rectangle: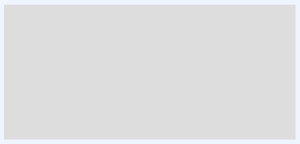 A horizontal logo is easier to read than a vertical logo. 3) Take the ideas you sketched, and ask your close friends to pick their favorite design. Take the winning sketch, and draw a bigger version of it. Add extra details. For example, Kaskade's logo has vines and leaves:

He plays organic, soulful House Music, and these symbols make sense for him. I like adding small details because they make the logo more interesting. 4) Don't overthink it – you can always change your design later on. At this point, ask a graphic designer to create your logo in Adobe Illustrator and JPEG formats.
We've worked with many designers over the years, and here is what we learned so far:
1) The best people are in high demand. If you want a professional designer to create your logo from a pencil sketch, it's best to work with a small boutique agency. Their prices range from 750 to 3000 US dollars. My favorite designer is Antonio from Artifice Studios – he created our Harmonic-Mixing.com logo:

2) If you want to go a different route, you can post a contest on 99 Designs for thousands of freelance designers to compete and create different variations of your sketch. I recommend a guaranteed award of at least $450. Many people say that 99 Designs is unfair because only one winner gets paid. I understand their point. But, competition is healthy. If an art student wants to spend an hour on my project, is it really that bad? I think it's a nice way to build a graphic design portfolio. Ultimately, it's up to you to decide whether to hire a professional designer or post your project on 99 Designs. I like to do both. Here is the concept I posted on that site: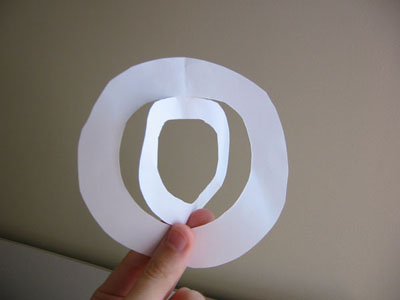 I included a detailed description of what I wanted, and got this logo as a result: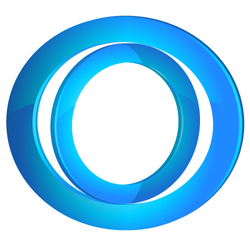 Here are the logos I like at the moment: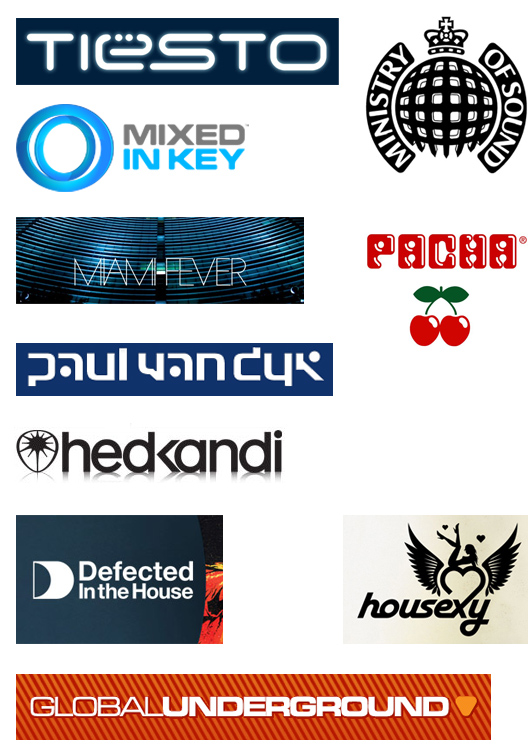 So give it a shot, it's worth it. Having a great logo can take your fame to a higher level. As soon as you have your final design, start using it everywhere. Build your brand, and earn worldwide recognition. -Yakov Vorobyev, president of Mixed In Key